Special Order & Waiting List Tracking Software
For Pharmacies
Quda is the solution you were waiting for.
CREATE ORDERS FOR PATIENTS
Simple and intuitive. Personalised training is only a call away... but, you probably won't even need it.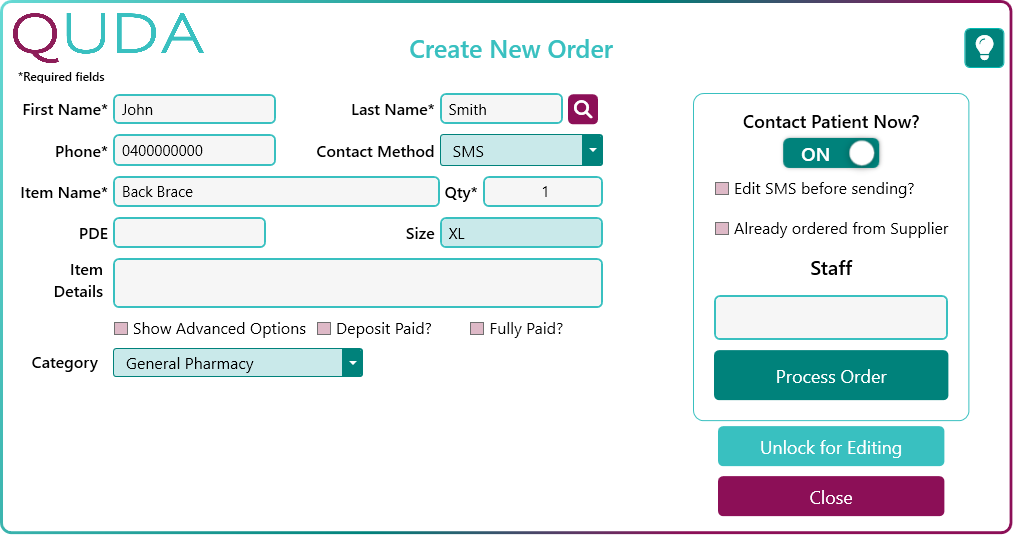 NO MORE PAPER WAITING LISTS
Saying "No, we don't have it in stock" without an alternative solution is just no longer acceptable.
But, managing waiting lists has always been an absolute nightmare.

Not anymore.
With Quda, you can easily manage priority and queuing of high demand out-of-stock items with bulk automatic SMS messaging and an in-built allocation system.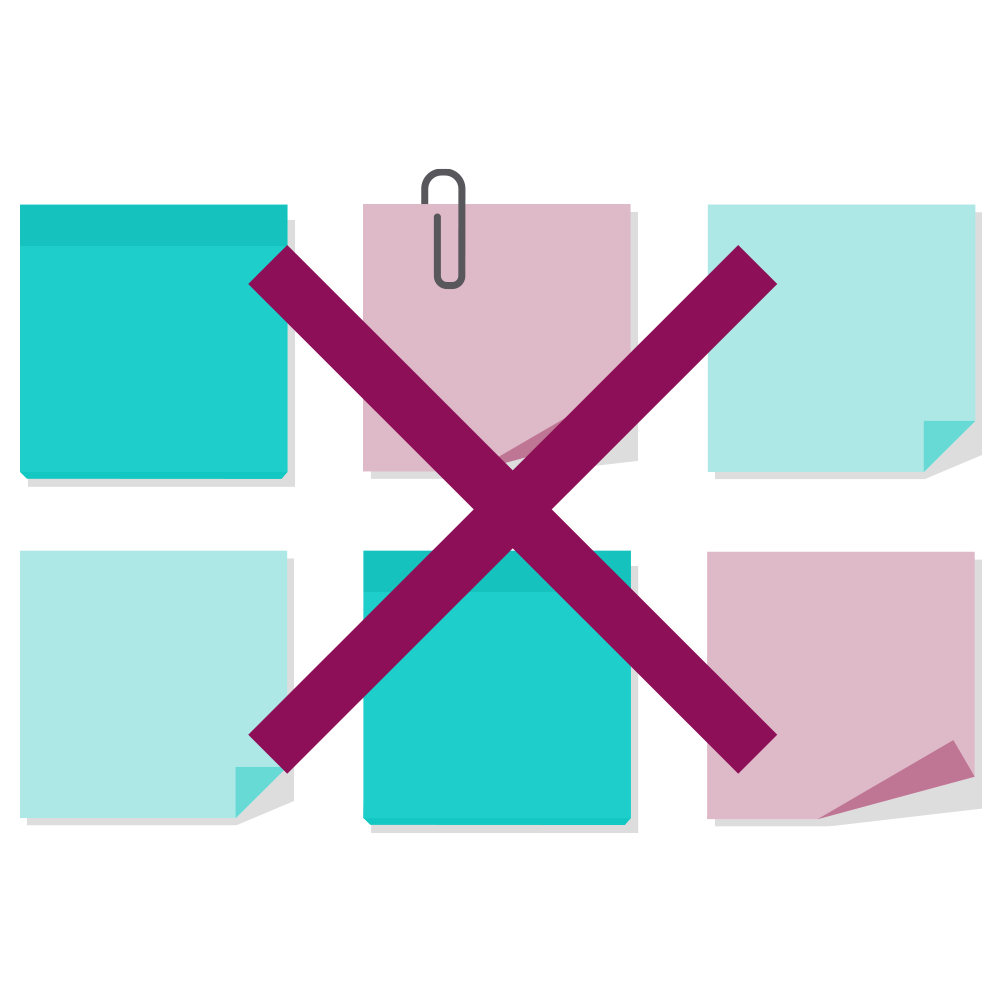 Quda makes post-it notes and scribbled scraps of paper history.
Quda keeps patients informed of the progress of their order through automatic SMS messaging*, freeing up your team's time from unnecessary phone calls.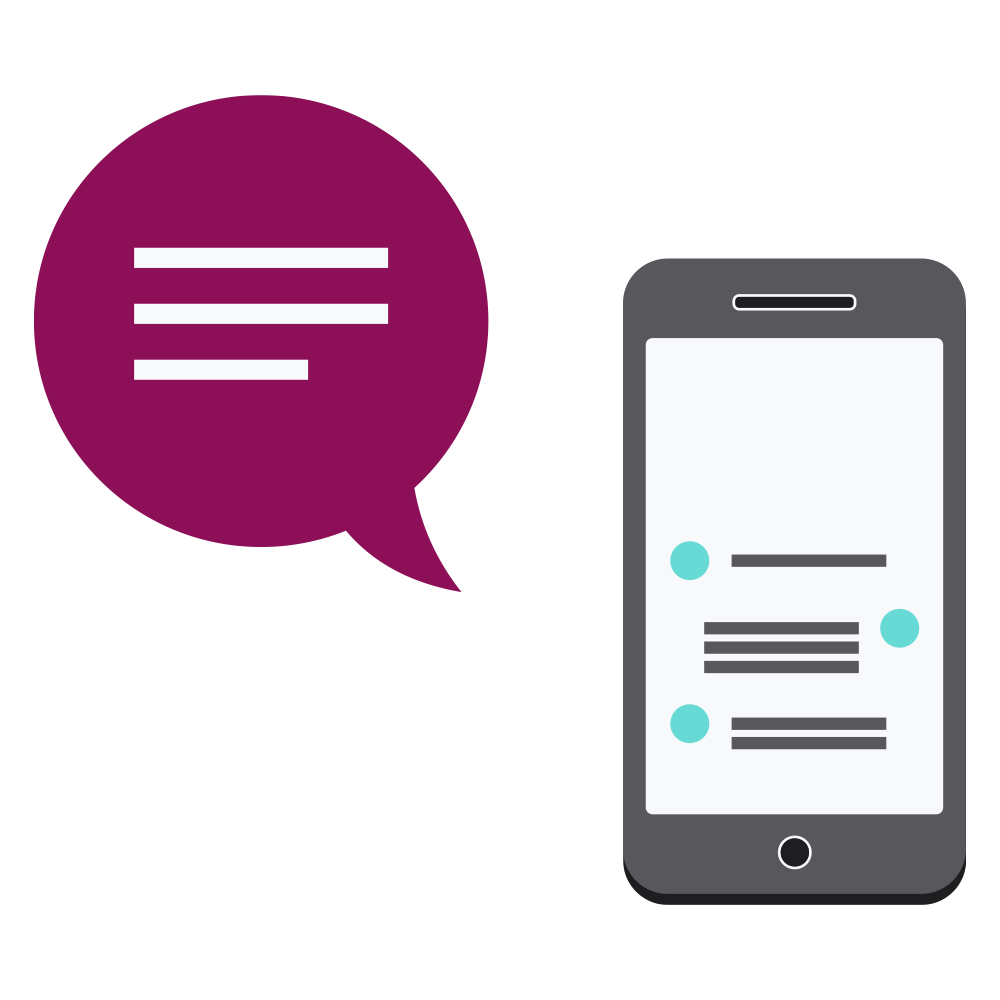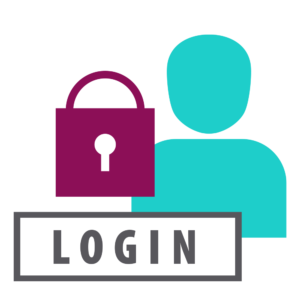 Every team member has a login code to sign off on their actions, ensuring complete traceability of exactly who has done what - and when - for every stage of every order.

HOW TO GET STARTED with a free 30-day trial


Self-Serve
Quda is fully self-installable, and you can be up and running within minutes. Click the Download button at the bottom of the page, and after installing, click Create account when Quda first opens.

Guided
Book in a Quda QuickStart with us using the button below and we can remotely guide you through the full setup process.


*SMS Charges apply at a rate of 12c per SMS
**SMS Charges billed monthly upon a minimum of $10 accrued spend.